Six Anticipated Home Decor Trends for 2018
2018-02-23 | jlbworks
News
---
2017 boasted some unique style trends such as gold and rose-gold elemental features, exposed lighting, all-white interior furnishing and subway tiles. However, as 2018 is getting underway, we're seeing a lot of these design ideas being phased out and replaced by a new home decor trends.
So, put away your outdated curtains and drapery, start perusing some decorator fabric at your favorite fabric store to use for new throw pillows and consider which couch or chair would look great with new upholstery fabric, because 2018 has introduced some brand-new, exciting design elements that are sure to give your home a fashionable facelift!
Let's take a look at a handful of this year's expected trends in fabric and design:
Bold Floral Patterns: While florals have been coming back for a while, experts think bigger, bolder floral patterns are making huge strides in 2018. Nancy Fire, creative director of HGTV, explains that this is "coming from a boho trend that's more casual".  More elaborate floral patterns with bright contrasting colors are bound to give any room a feminine-whimsical feel while adding a pop of color and style. You can start small with floral-patterned throw pillows or bedding, or, if you want something more striking, try floral-patterned curtains, drapes or furniture or floral wallpaper on an accent wall! These floral patterns (and many more!) are found in our fabric store, where you can buy fabric online or pick something out in person by visiting us in Nashville.
Warm Colors: White walls, white bedding, white furniture and white accent pieces were very 2017; however, like how that year came to an end, so will the all-white look. It's replacement: Rich, eye-catching colors. Interior decor experts claim that caramel browns, warm reds and yellows and softer greens will be go-to palettes for 2018. One big upside to these colors: They hide stains from dirt, food and liquids better than white! To give your home that cozy feel, consider incorporating these hues through accent pillows, bedspreads and upholstery fabric or even by using an inviting fabric like velvet. If integrating these colors or textiles is a bit intimidating, we can help you choose the right "warm" fabric or create a custom piece for you, from a duvet cover to drapes to a table skirt.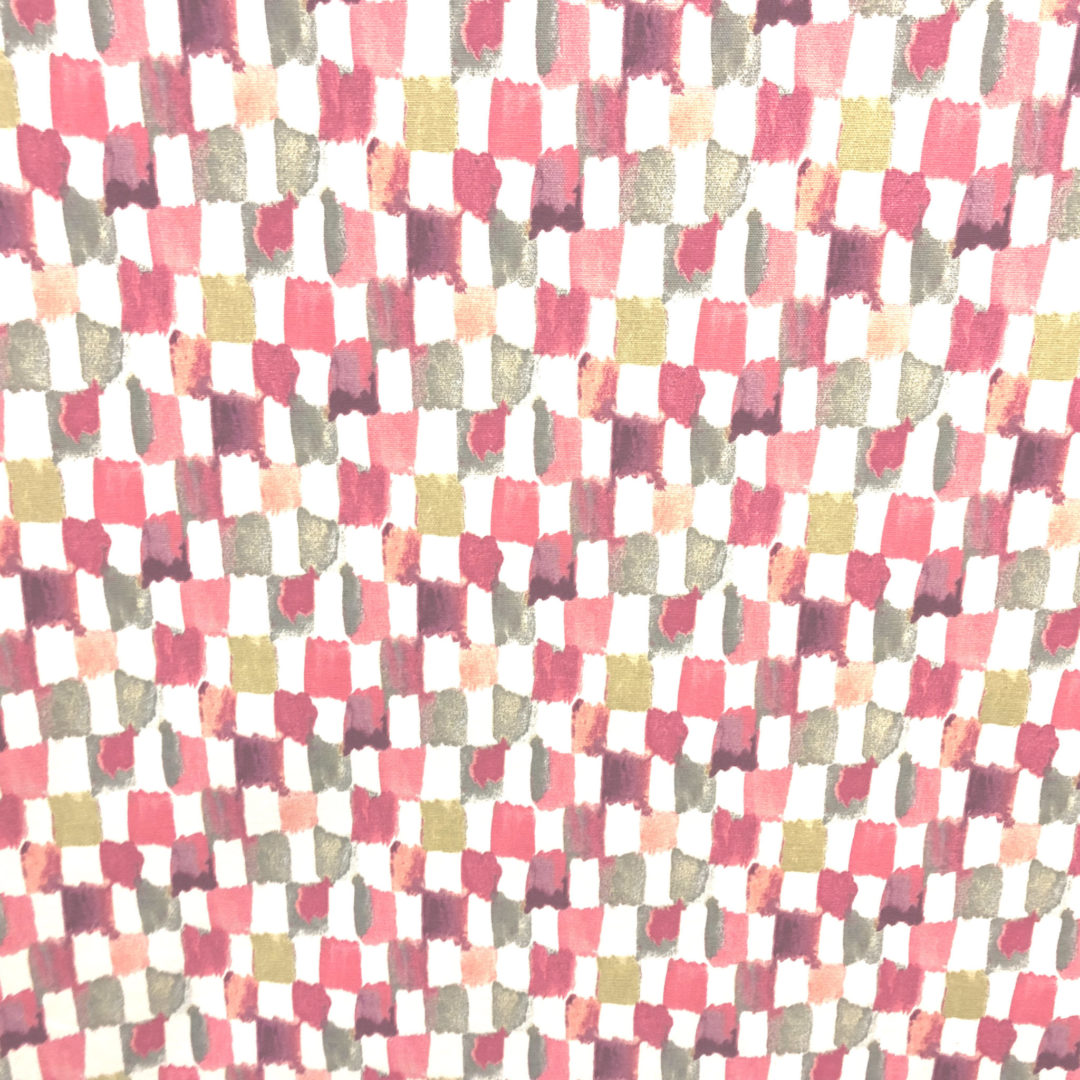 Brass and Copper Accents: The brass look is back! In 2018, we'll be seeing fixtures of brass and copper being integrated into kitchen and bathroom cabinets, sink faucets, light fixtures and home decor fabrics. Since brass and copper tend to give off a warmer feel than something like stainless steel, it makes sense that, with warmer hues being more in demand this year, homeowners would be looking to pair brass and copper with those color trends. While we don't offer fixtures or faucets, you can find plenty of textile options in this palette in our fabric store – and if we don't have exactly what you're looking for, we'd be happy to special order it for you.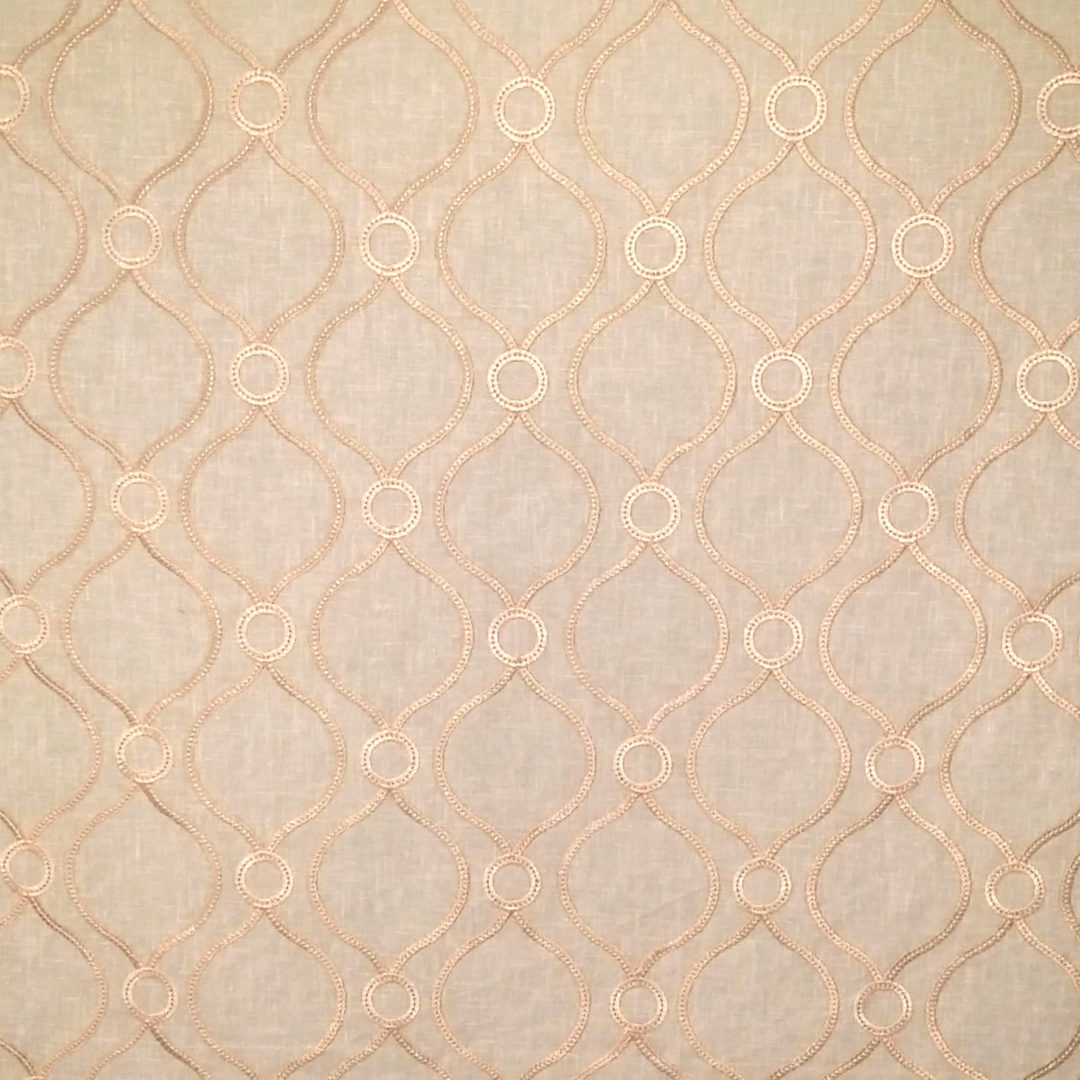 Black and White Patterns: While not a favored trend recently, it seems as if this elegant, classy look always comes back in style. Experts anticipate seeing more black-and-white patterns making an appearance in living rooms and bedrooms (less so in kitchens, as the 2017 all-white kitchen movement is making its way out the door). The classic expression of black and white is guaranteed to give your home a sense of boldness and contrast – for instance, imagine a living room featuring white walls balanced with black throw pillows on a white couch. Adding some black touches to an all-white room is an easy way to evolve a trend without having to overhaul your decor.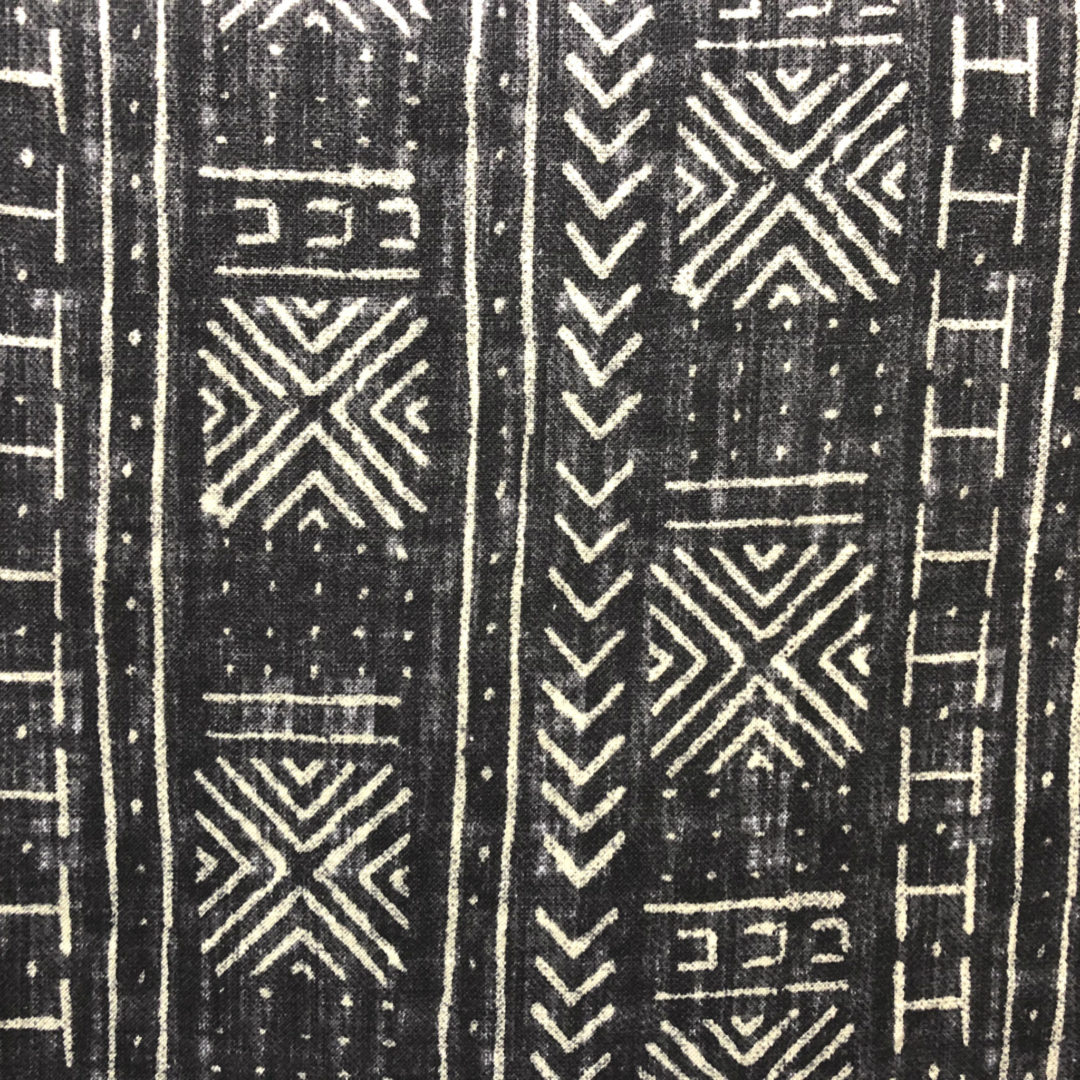 Geometric Patterns: Chevron is a thing of the past as we move further into 2018. With chevron out, other geometric patterns are trending as its replacement. Genevieve Gorder, a designer on TLC's soon-to-be-revived Trading Spaces show, states, "Hard geometrics are going to be huge, and I think circles are the new triangles." Although geometric patterns aren't necessarily a 'new' trend, experts believe that this year, geometric patterns are going to be bigger, bolder and matched with brilliant colors. Interior designers recommend integrating geometric patterns in shower backsplashes, throw pillows, bedding and even curtains.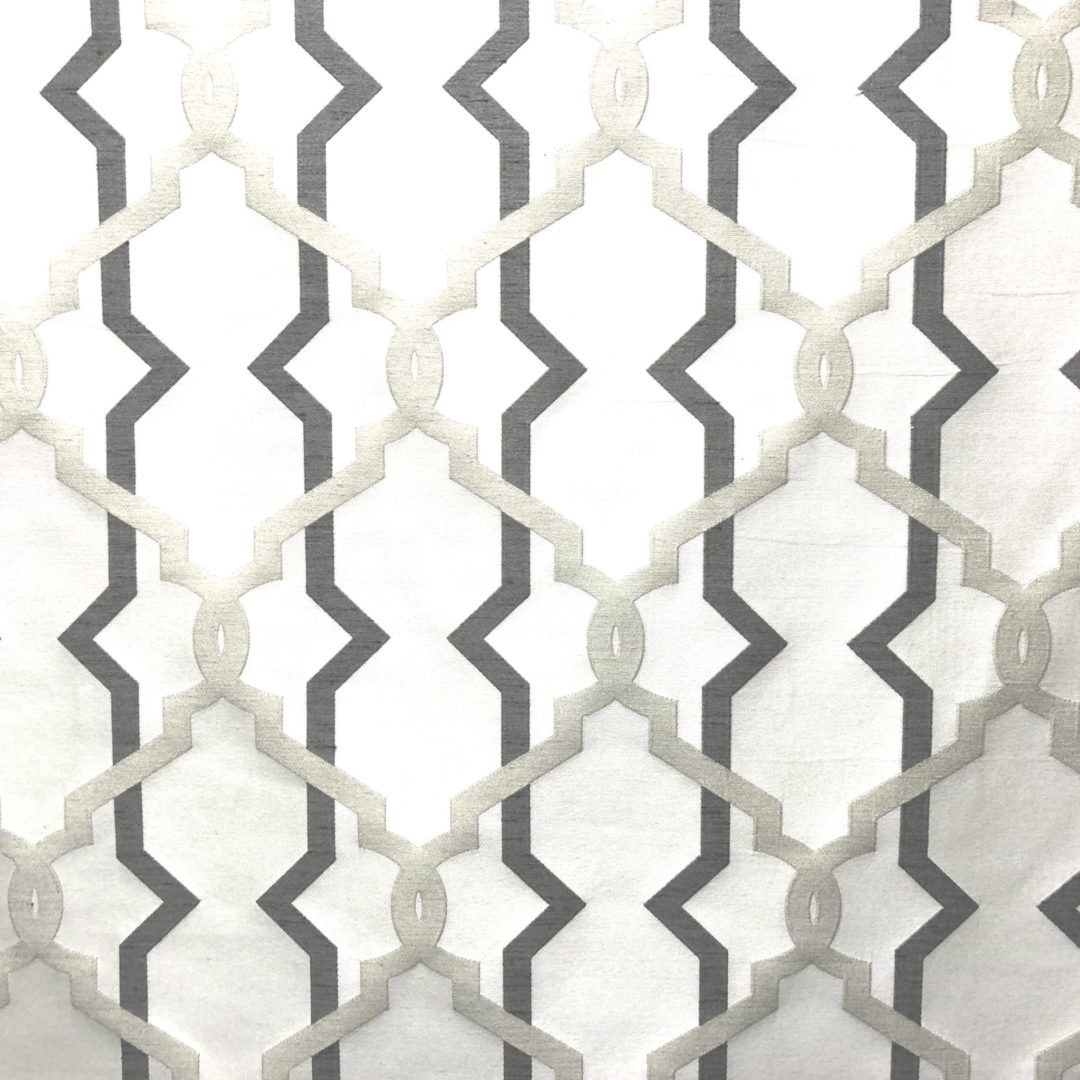 70's Flair: Bold florals, velvet, black and white, geometric patterns. Add up these anticipated design trends and it looks like the 1970's is making an honorary appearance in many forms this year. Groovy, baby!
Based on what we've seen so far, it's apparent that 2018 will be a bright, bold and brilliant year when it comes to home decor. From warm colors to a variety of geometric shapes and floral patterns, incorporating these styles is a way to add extra ambiance, freshness and fun to your everyday life, and The Fabric House is ready to help!
Our fabric store offers hundreds of in-stock options and thousands of special-order fabric options that you can get in store or buy online, and our design consultants are always ready to provide assistance with all types of home-decor projects. Contact us to see how you can bring your favorite design trend into your home!