Nomadic Color
2017-01-31 | jlbworks
News
---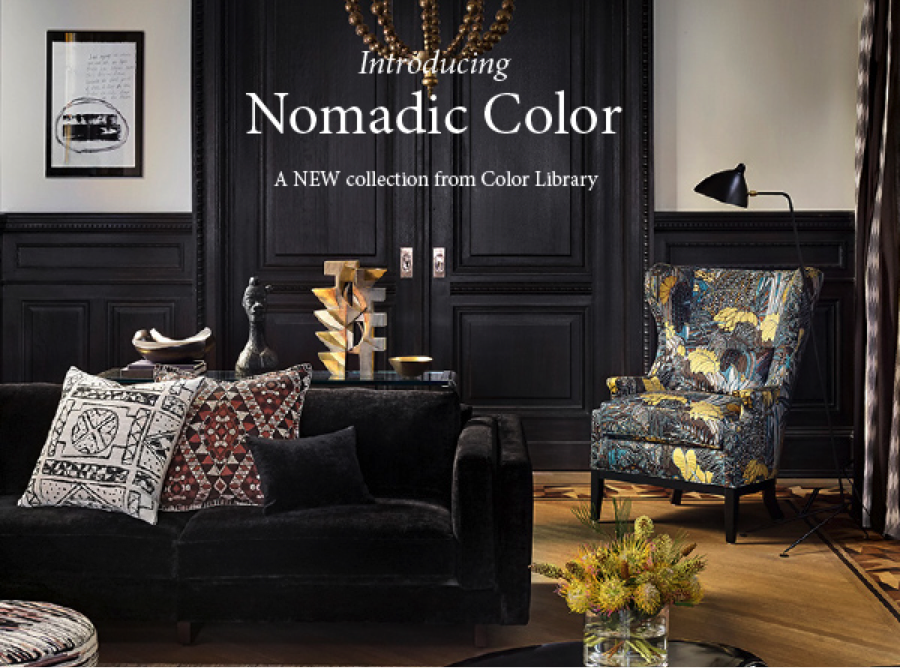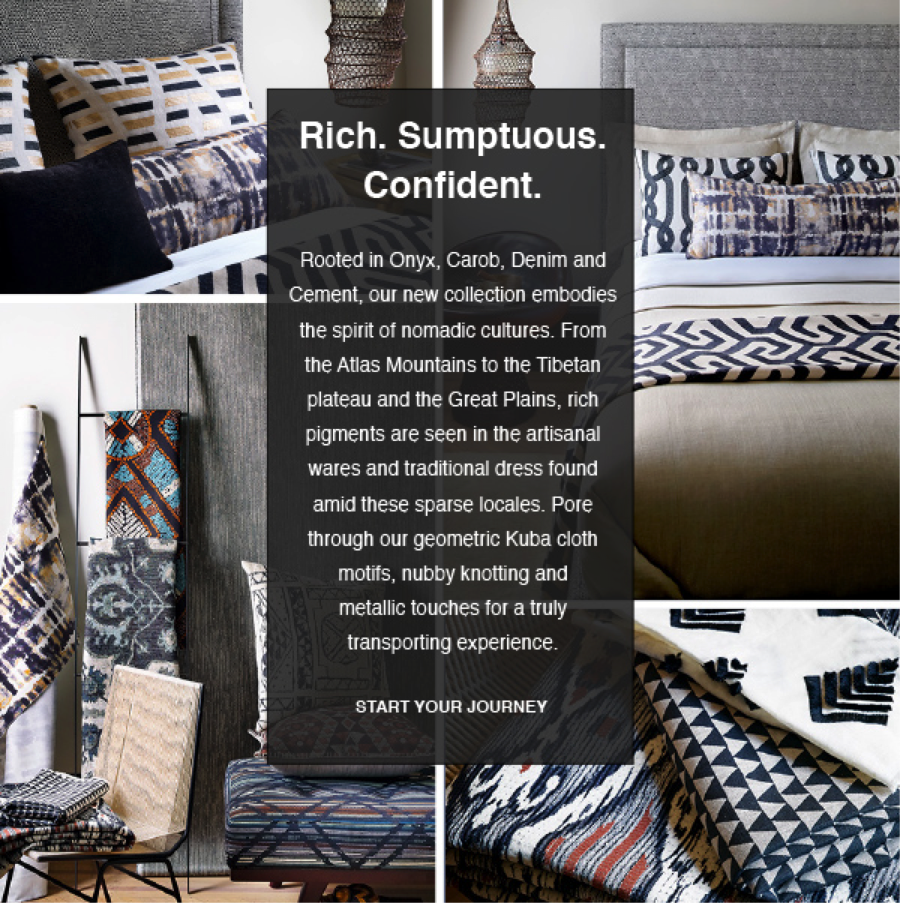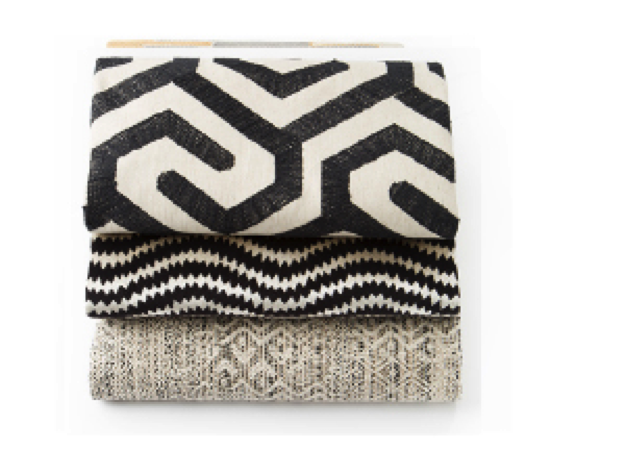 Ancient yet contemporary, classic yet on-trend, our inky black is inspired by the shawls and wool rugs hand-knotted by the Berber tribes of North Africa. Paired with soft ivory or carob, this essential hue takes on an utterly chic and elevated feel.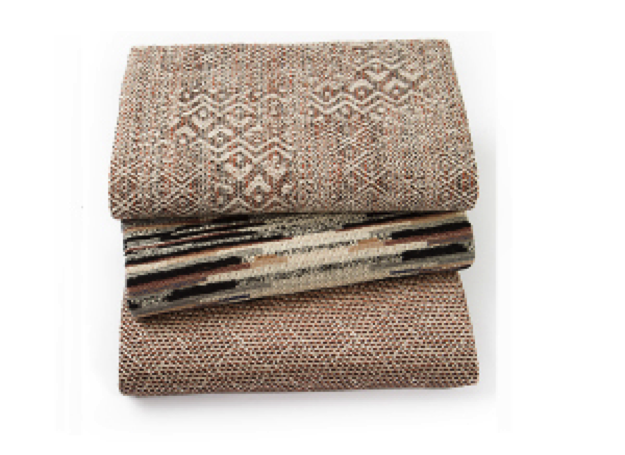 Rich and warming, our concentrated brown spans from deep espresso to luminous cognac. Found in traditional goods handcrafted by the Zulu and Fulani tribes of sub-Saharan Africa, this au courant color stems from the artisan heritage of African basket weaving.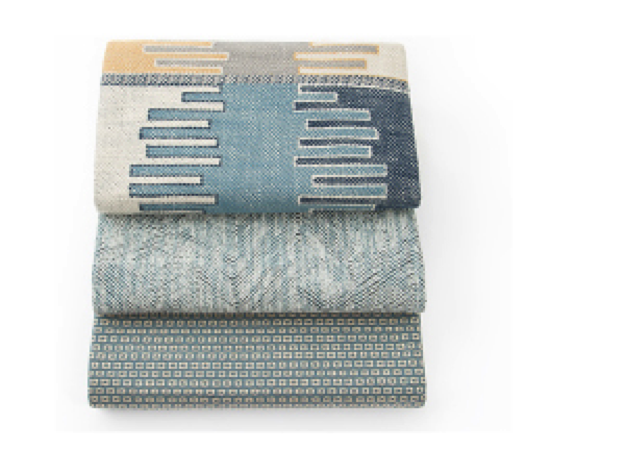 An ode to ancient dyeing techniques and life on the prairie, our faded blues are directly influenced by denim fabrics made using the natural color extracted from indigo plants. Javanese batiks and Japanese Shibori textiles all rely on this universal dye that adds timeless color to any room.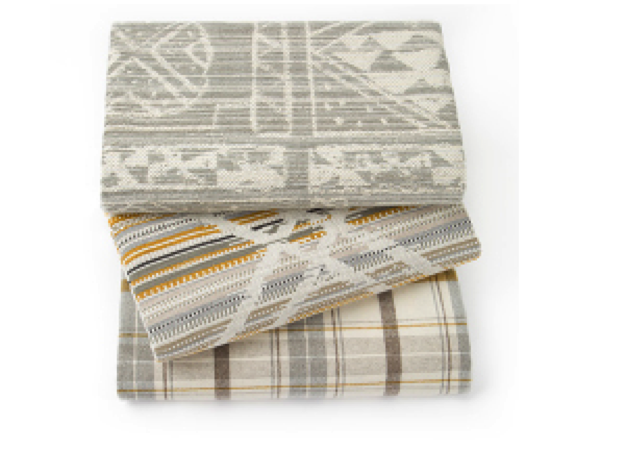 Balanced yet weighty, subtle yet obvious, our easy grey is an omnipresent color in nomadic life. Recalling the opaque clay beads of South Africa and the pottery of the Southwest, this organic hue also appears throughout urban concrete landscapes thereby adding a thoroughly modern vibe to any space.