How to Bring the Velvet Trend Into Your Home – Decorator Fabric
2016-09-08 | jlbworks
News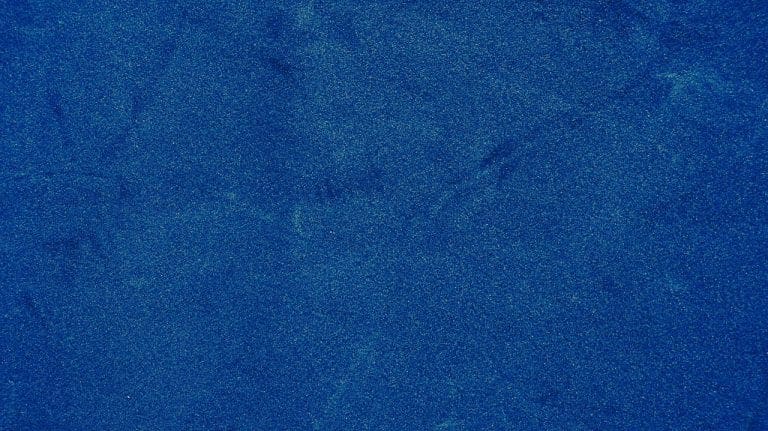 ---
Fabrics Online – Find Decorator Fabric & Designer Fabric at Our Online Fabric Store
Our new design columnists from Att Pynta show us how to navigate this luxurious trend for autumn.
Authors: KAI PRICE AND AMANDA NELSON
It's safe to say that velvet is having a bit of a moment. We've seen this luxurious fabric revived and become a firm favourite with interior designers around the world. It can easily be used throughout the home to add a touch of elegance yet still achieve a modern look. We like mixing it with a muted colour palette, marble and clean metals for that sleek Scandinavian aesthetic.
The key to making velvet work is to not over do it – which can be hard when you see all the great velvet furniture available at the moment. This rich and tactile fabric works best as a accent point and, when done right, will give your home a luxurious feel.
To make a statement go for a velvet sofa in deep jewel tones such as midnight blue, olive green or plum. We recommend going for blues and greens to avoid the boudoir feel and achieve a more contemporary look.
If a new sofa is not on the cards, velvet curtains are a great way to go. Try adding them to a living room or bedroom for a warm homely feel. The heavy texture is perfect for framing your custom window treatments and creating a wonderful silhouette. Another huge plus with velvet curtains – they'll keep drafts at bay throughout the winter months.
The most simple, and cheapest, way to bring velvet into your home is by adding it as a detail. A upholstered chair, ottoman or simply some beautiful cushions will do the trick. Mixing velvet with other fabric and materials such as linen, cotton or wool will keep things looking current.
Kai Price and Amanda Nelson are the founders of e-boutiqueattpynta.com