USA Textile Market's Biggest Trends
2020-07-15 | jlbworks
News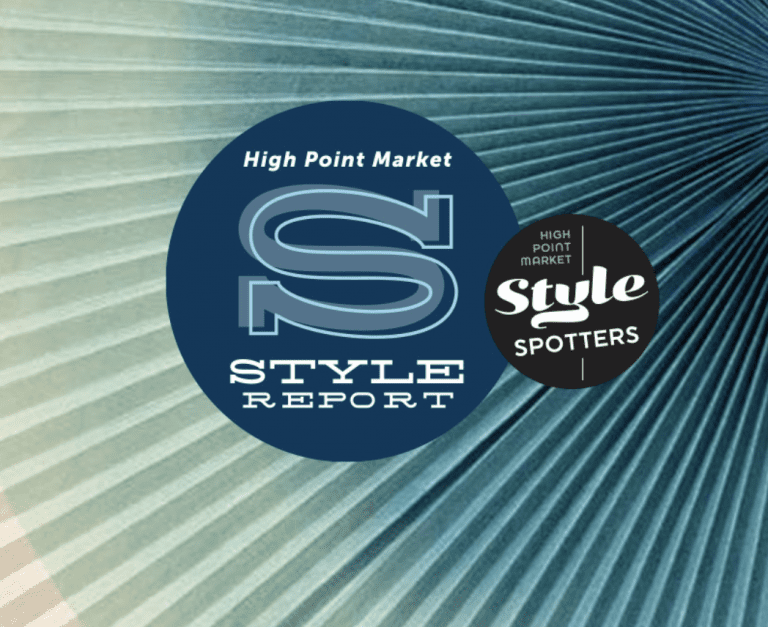 ---
USA Textile Market's Biggest Trends for 2020 & 2021
After the Spring Market was canceled by the COVID-19 pandemic, High Point's 2020 Style Spotters were faced with a challenge of making their selections online.
The Style Spotters reported people are wanting their homes to be a peaceful break from the world mayhem. In response to the chaos, sustainability and social obligation are picking up significance, causing the maker culture and artisan furnishings trends to rise.
In addition, with more people staying home, we are positive they are spending more time on new interior projects. Therefore, we are here to help get you motivated and take a leap towards inspiration.
A few new trends for 2020 & 2021 are:
WELLNESS / QUIET ROOMS
NATURAL TEXTURES
COLOR TO CREATE EXPERIENCE
DRESS UP NEUTRALS
ORGANIC AND SUSTAINABILITY
ONLINE FABRIC STORE PURCHASES INCREASE
---
WELLNESS / QUIET ROOMS
The "Quiet Room" trend took off toward the beginning of the year and became even more important during the coronavirus pandemic. In view of a psychological wellbeing, look for new pieces that would be perfect for a tranquil room.
A quiet room is about taking the time you need to relax, unplug and recharge. Many people will use this time and space as a creative outlet to work on their writing or other artistic outlet.
NATURAL TEXTURES
With the extra time people have, they are currently seeking the outdoors for their entertainment. With added outdoor activities, natural elements will usually translate into their homes. New pieces with natural textures will also incorporate some unexpected textures. An example of unexpected textures would include natural textures mixed with a luminous metallic appeal.
COLOR TO CREATE EXPERIENCE
Major life changing events usually rebounded with design periods of vibrant color and futuristic optimism. For example, World War II made way for the 1950s and 1960s modern trends. With the onslaught of COVID-19, be prepared to experience bright and welcoming places as they are meant to be. A bold turquoise shade will bring a level of joy and interest to a room. Make a room more joyful by creating a colorful experience and set the tone for your entire mindset. If you are looking for a cheerful way to start the day, a fabulous soft pink headboard could be your answer.
DRESS UP NEUTRALS
The introduction to warmer tones will undoubtedly welcome neutrals like ivory, off-white, tinted gray, and tangible beiges. Designers are adding subtle but beautiful details to their neutral pieces to give them that spark that they need to stand out alongside some of the more vibrant jewel toned products. Bronze bases, brass inlays, and statement hardware are being added to neutral toned case-goods and upholstered pieces, and these details have never looked better.
ORGANIC AND SUSTAINABILITY
As we come out of sheltering in place, we can all agree that we have taken note of our interiors, well designed or not. The COVID-19 crisis has many of us rethinking the health of our environments and organic, natural materials seem to make more sense than ever. Sustainability continues to rise in importance, and whether it's reclaimed wood, stone or natural textiles, these materials will continue to be meaningful in our marketplace as we look for healthy options for our families.
ONLINE FABRIC STORE PURCHASES INCREASE
The Fabric House in Nashville, TN has experienced an increase in the need for online fabric store purchases. We're your online fabric store for crafting beautiful home décor, drapery, bedding, furniture, and more. Shop thousands of fabric options, trim, and supplies here!
If you want more design inspiration from High Point's style report, you can find the original report here.