The Top Fabric Trends Of Summer
2020-01-24 | jlbworks
Fabric Patterns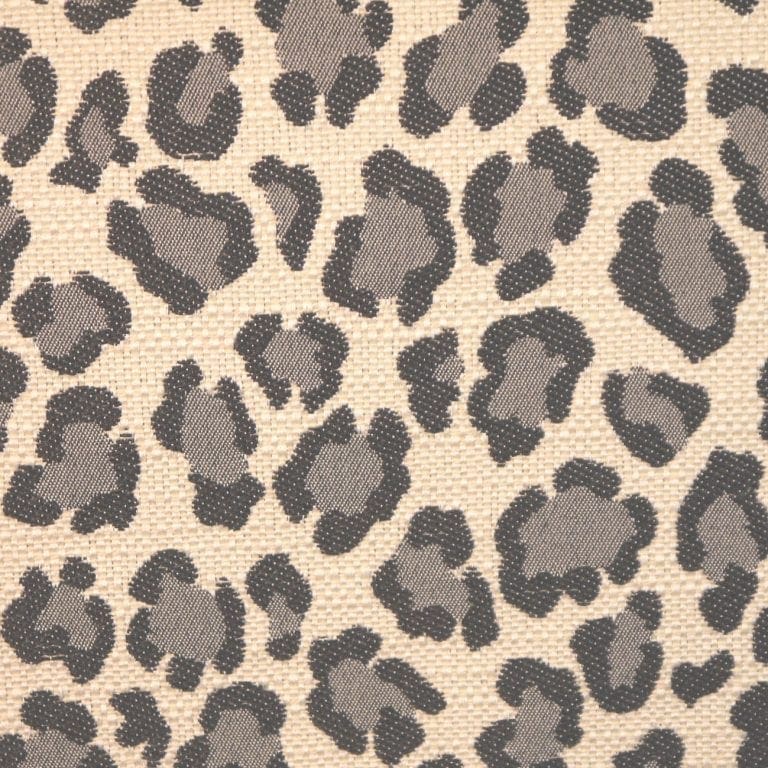 ---
We are seeing fabric trends that are fun, eye-catching, and unique. From bold tiger patterns to sleek cotton velvets, these fabric design trends are sure to add a pop of color and style within homes this summer. Most importantly, we are seeing these adventurous fabric trends being incorporated in more than just couches and throw pillows. Homeowners are integrating these fabulous and funky designs in their curtains, upholstery, outdoor furniture, and so much more. With beautiful fabrics, you truly have the opportunity to bring a room to life.
As the newest fabrics of the summer are placed on the market, Brian Woulfe, managing director and founder of Designed by Woulfe, gives his top 3 fabric picks for this summer.
Tiger Print
His first fabric print, Tiger Print, is one we'll be seeing a lot more of this summer–especially in homes that boast eclectic tastes.
As Brian explains, Tiger Print is actually a curated selection of three design patterns that range in color and material. This design magnifies a traditional Tibetan aesthetic (source). However, the brilliance behind this pattern is that it can be manipulated into various colors and styles–though it's a Tiger Print, its color and patterns are not limited to the bright orange, black, and white of a tiger. For example, in the Nouvelles Vagues collection, they created a gorgeous fabric that echoes the pattern of a tiger's coat, but with its own unique spin to it. Boasting elegant hues of emerald green, this rich velvet fabric features curved edges sewn throughout and it completed with golden-fringed edges. Though it exudes the style of the Roaring Twenties, some might say that this fabric even embodies the aura of a tropical Sundarban forest. For the creative eye, the curved velvet edging could also pass as fish scales–even mermaid scales for the lovers of mystic creatures and beach-inspired decor.
Geometrics
Another fabric style that Woulfe believes we'll be seeing a lot of renditions of comes from the beauty of geometrics. Hi favorite collection, Glacier Paradise, has a variety of fabrics that come in different colors and geometric patterns. If you like the uniqueness of geometric patterns, then you'll love what these fabrics can do for your home. With so many colors and patterns to choose from, geometric patterned-fabric have a beautiful way of bringing life to any room. Most importantly, this fabric can be incorporated in just about anything–throw pillows, curtains, bedspreads, armchairs, etc. Geometric patterned-fabrics create abstract beauty while emitting a lively–even mystic–quality.
At Fabric House Nashville, we carry a wide assortment of cotton fabric, fabric trim, and custom window treatments. Contact us for more information today You can also buy our fabric online at our Online Fabric Store.